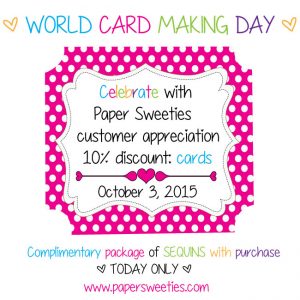 I hope everyone is enjoying themselves — getting loads of inspiration and getting inky today!  I have one more little project to share — I made this one for one of the girls I work with who recently graduated from UNC!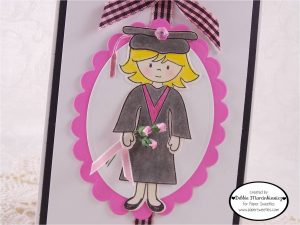 I used Abigail, Abigail Sweet Cuts, ConGRADulations and Bubblegum Sequins to create this little 'sweetie'!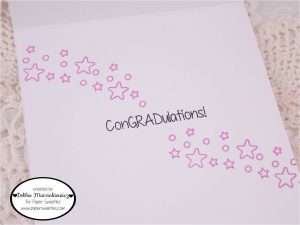 The inside was stamped using the ConGRADulations set along with the Be Happy stamp set!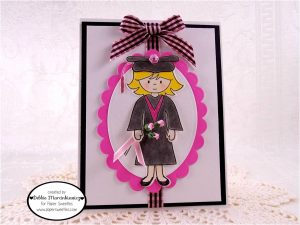 My son and I are enjoying our final hours in NYC before we head back to Philly tonight!  I'll share pics on Facebook of our adventures!  Thanks for popping by today to peek at my little projects!  Until next time, happy stamping my friends!