Hello sweeties and welcome to the blog today!  The Design Team girls and I are tickled pink to begin sharing some cute little creations we've designed using some of the brand new stamp sets that will be available to purchase on September 15th in the shoppe!
Until then … we hope you enjoy the inspiration we've prepared just for YOU!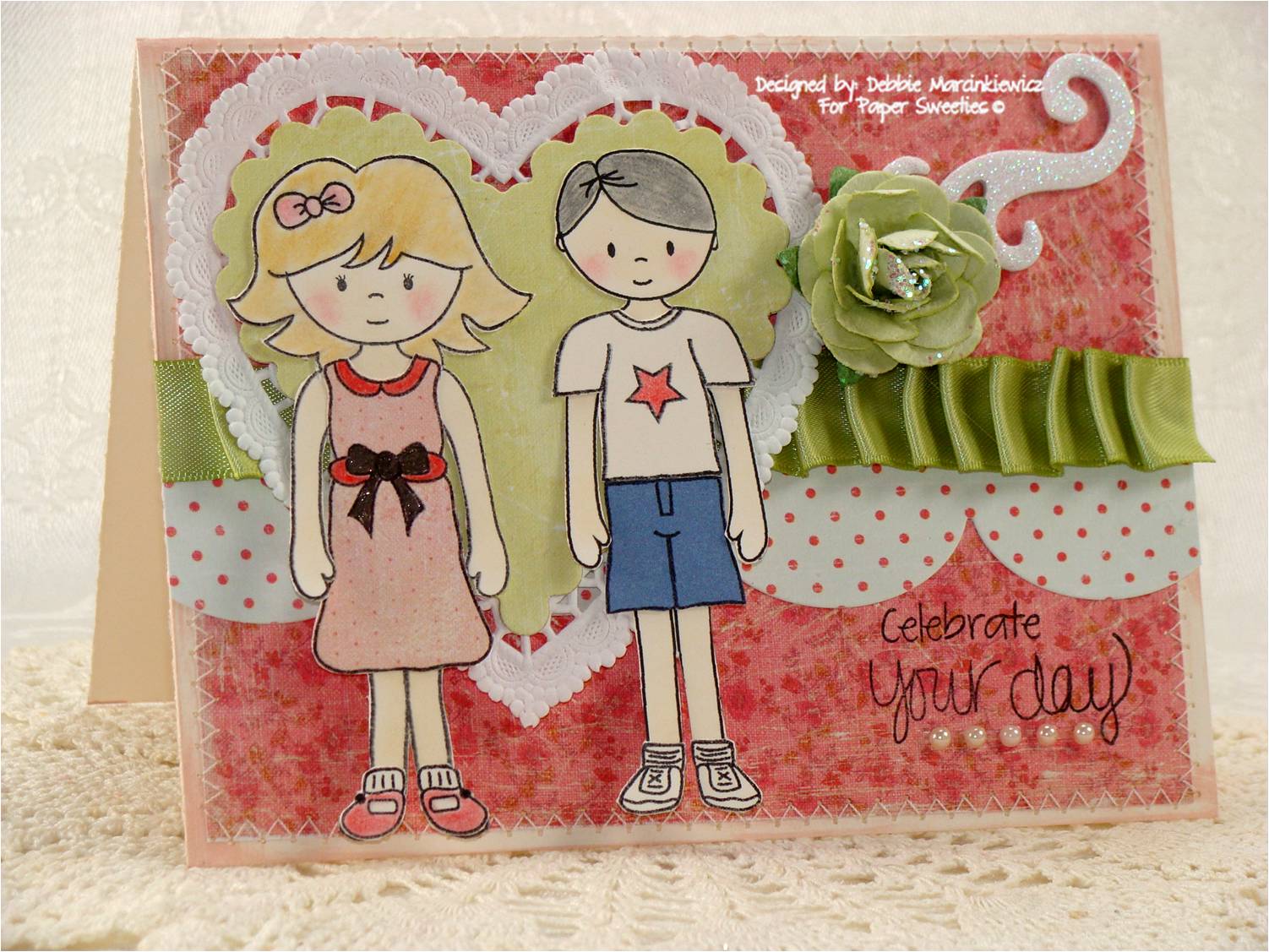 Designed by Debbie Marcinkiewicz using:  Abigail, You Are Special, Jake, You're a Superstar and So Sweet of You.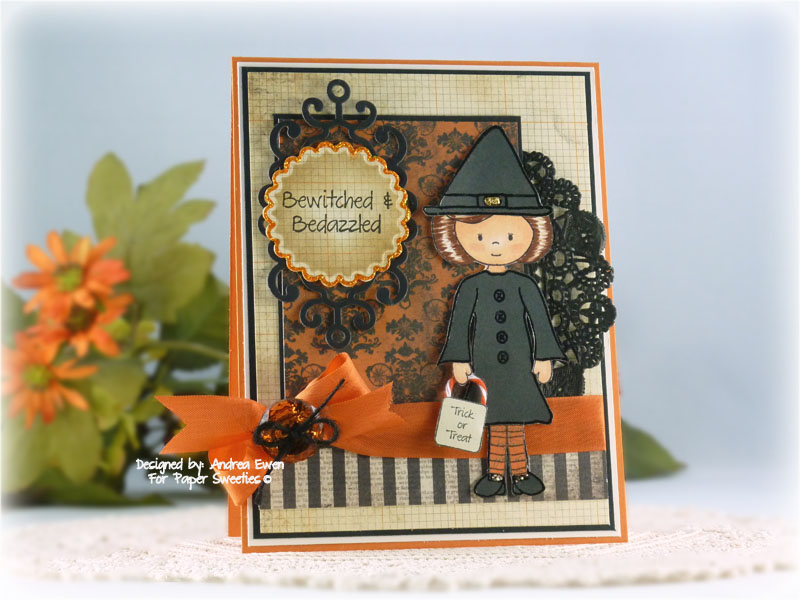 Designed by Andrea Ewen using:  Sophie, Best Witches! and Too Cute To Spook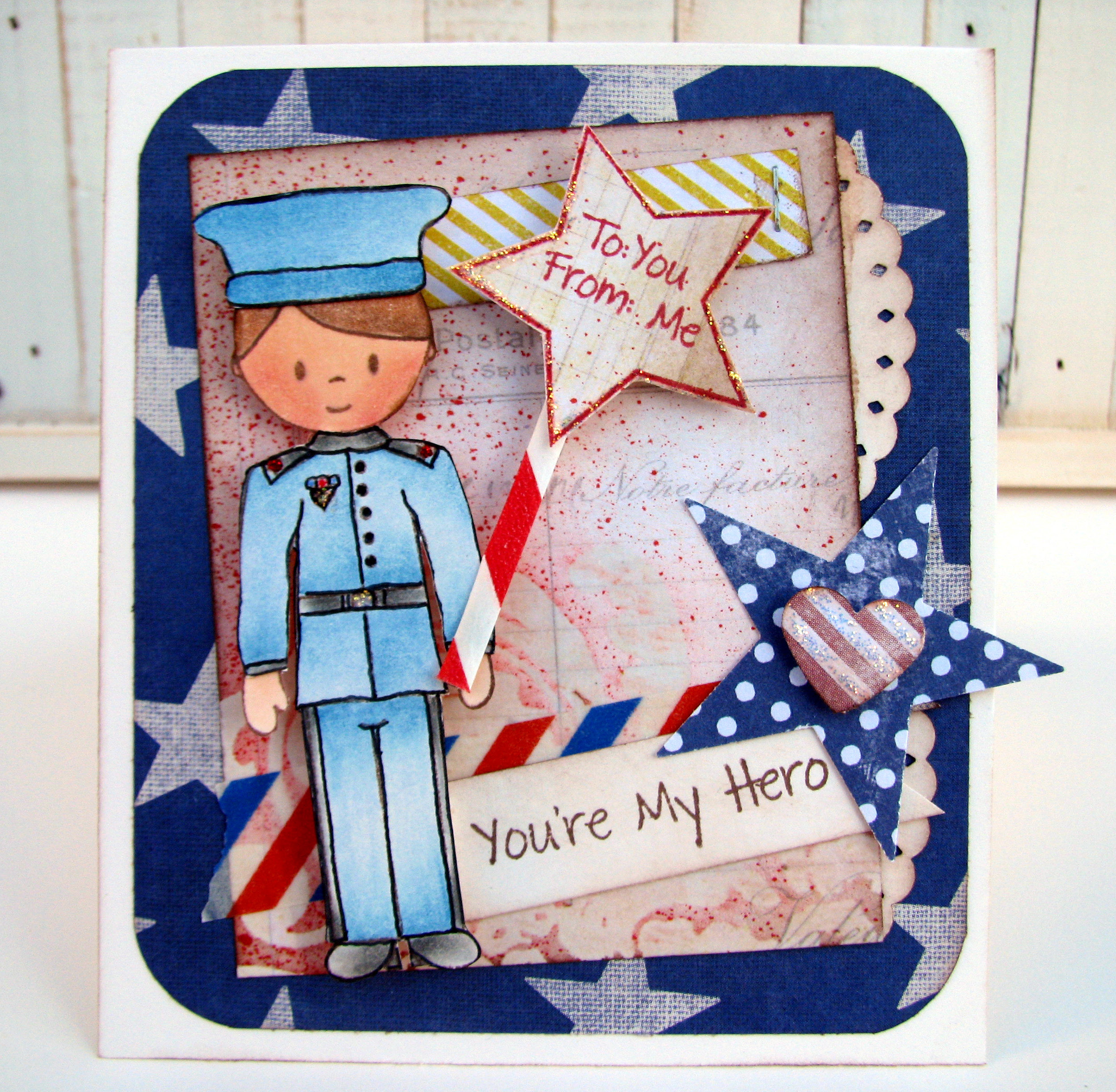 Designed by Char Cundy using: Jake, You're My Hero and Hand Stamped by: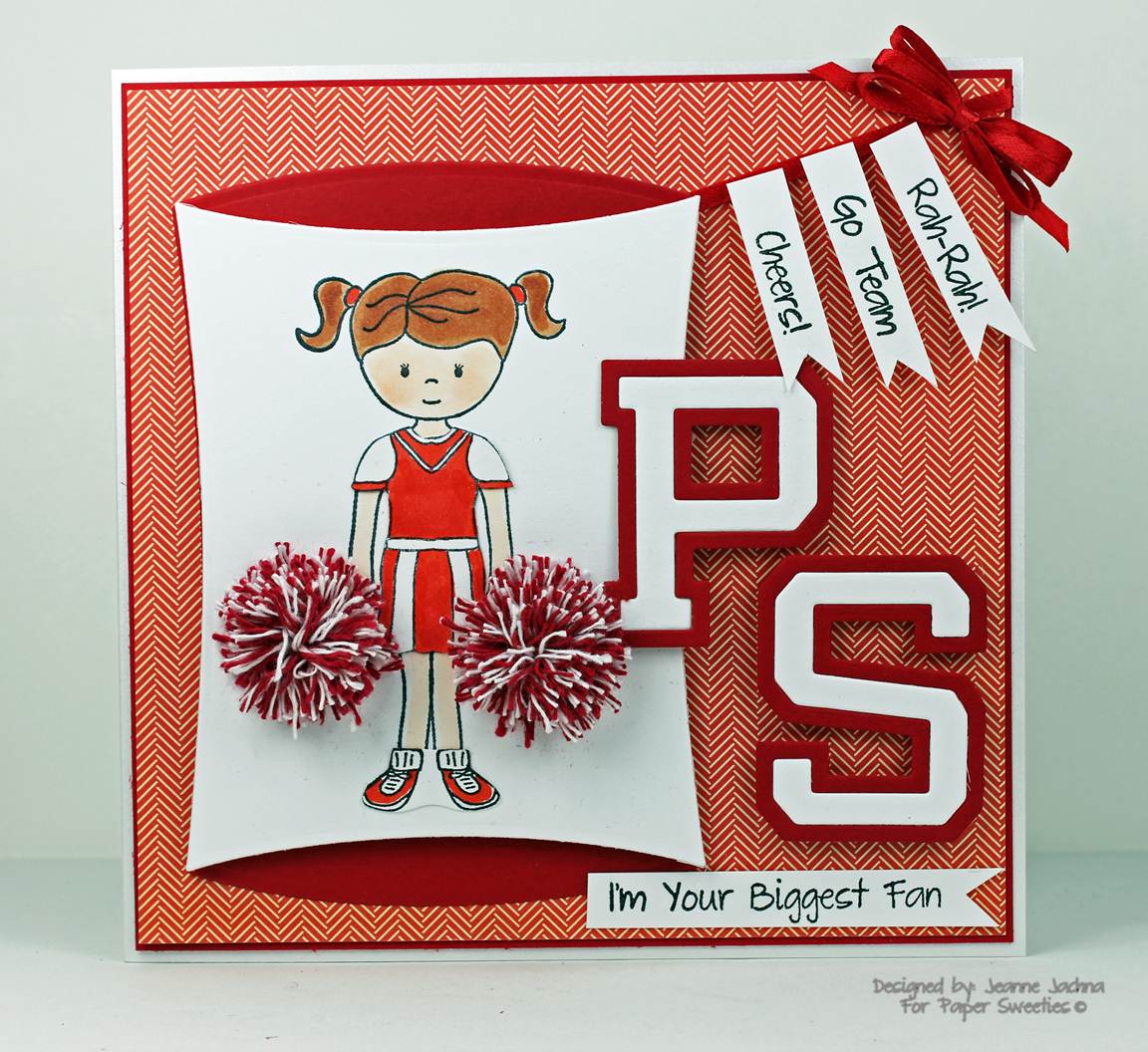 Designed by Jeanne Jachna using:  Emma and Rah-Rah!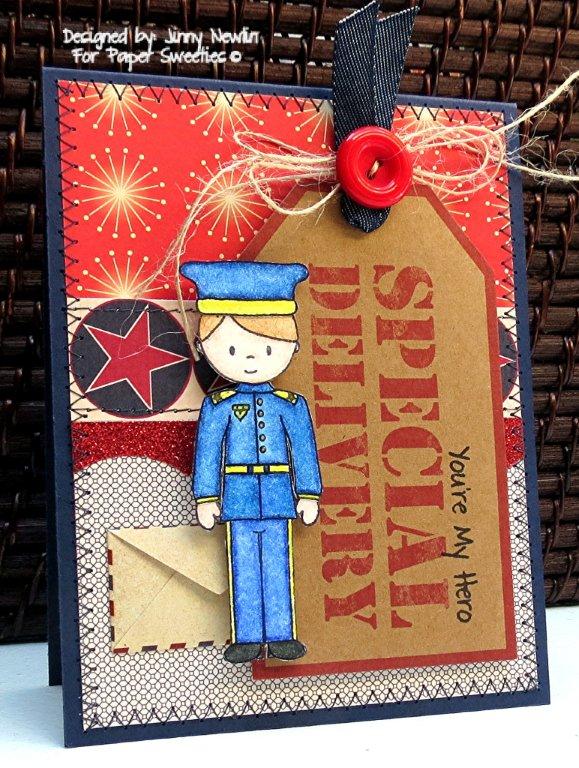 Designed by Jinny Newlin using:  Jake and You're My Hero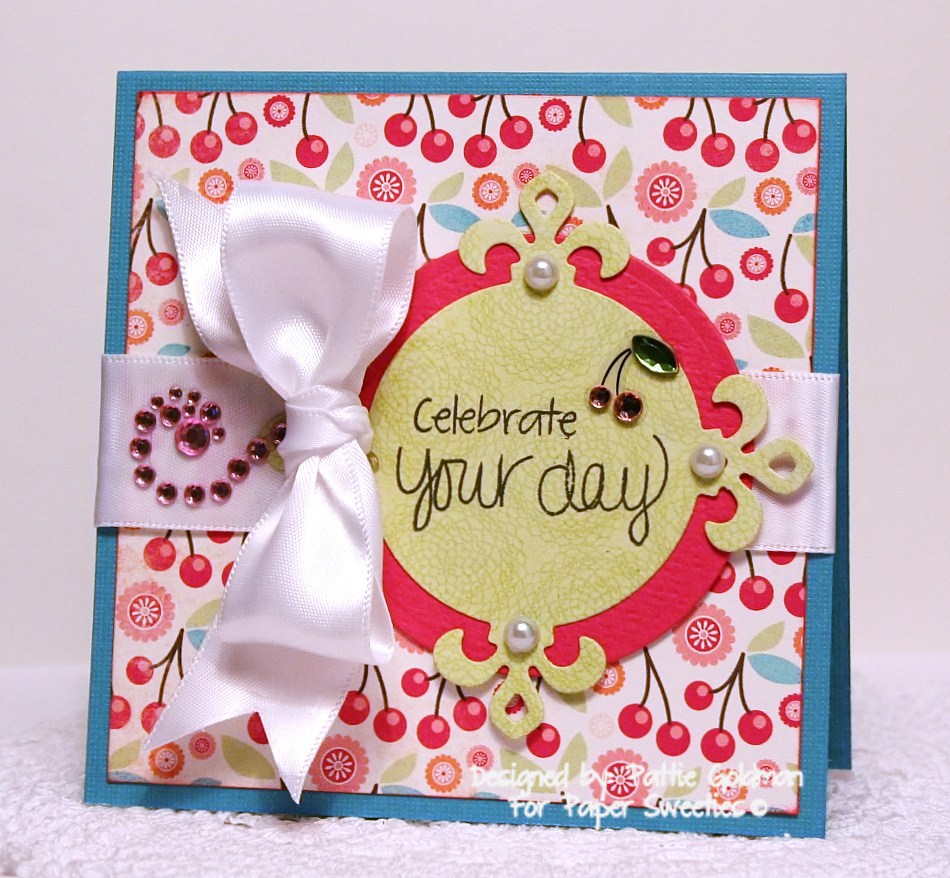 Designed by Pattie Goldman using:  So Sweet of You
The girls and I had so much FUN playing with our sweet little paper dolls and outfits … we can't wait to share a few more peeks with you all leading up to our BIG RELEASE PARTY on September 15th!
We'll have a few specials and contests to offer as well, so be sure to bookmark this page and come back for a visit often to keep up with all the festivities planned for the September Release!
Have you created something using anything from the Paper Sweeties Shoppe?  Send us a link and we'll be happy to post your sweet creations here on the blog!
Until next time, happy stamping, my friends!!