Hello sweeties!  Thanks for stopping by the blog today for some inspiration!  I have a couple of adorable projects to share with you all created by a couple of our wonderful customers … enjoy peeking!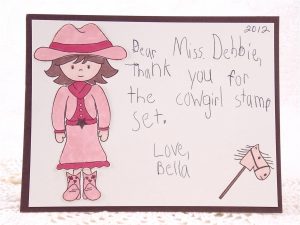 Created by seven-year-old Bella Segnere using the Abigail and Giddyup! sets!  Bella's mom, Nicole, requested a cowgirl outfit so she could create party invitations, favors and thank you notes for Bella's birthday party!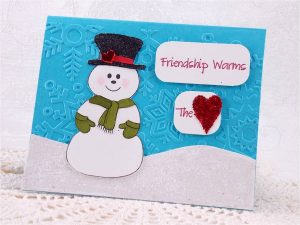 Created by Susan Hustace using the Snow Friends and Friendship Warms the Heart stamp sets!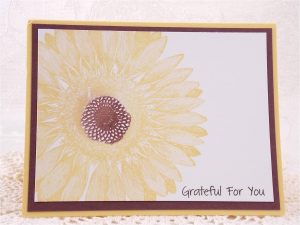 Created by Nicole Segnere using the You Are Amazing stamp set!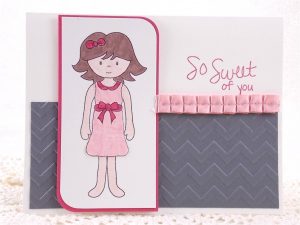 Created by Nicole Segnere using the Abigail, You Are Special and So Sweet of You stamp sets!
Thanks to all of our amazing customers for sharing their sweet creations!  Have YOU created something using a stamp set from the Paper Sweeties shoppe?  Send us a picture or a link and I'll be happy to showcase your work here!
Don't forget about the current Paper Sweeties Sketch Inspiration #4 challenge going on during the month of February …
… play along for your chance to win some goodness from the shop!