Check out these oh-so-pretty cards created using some of the soon-to-be released stamp sets … available on September 15th!!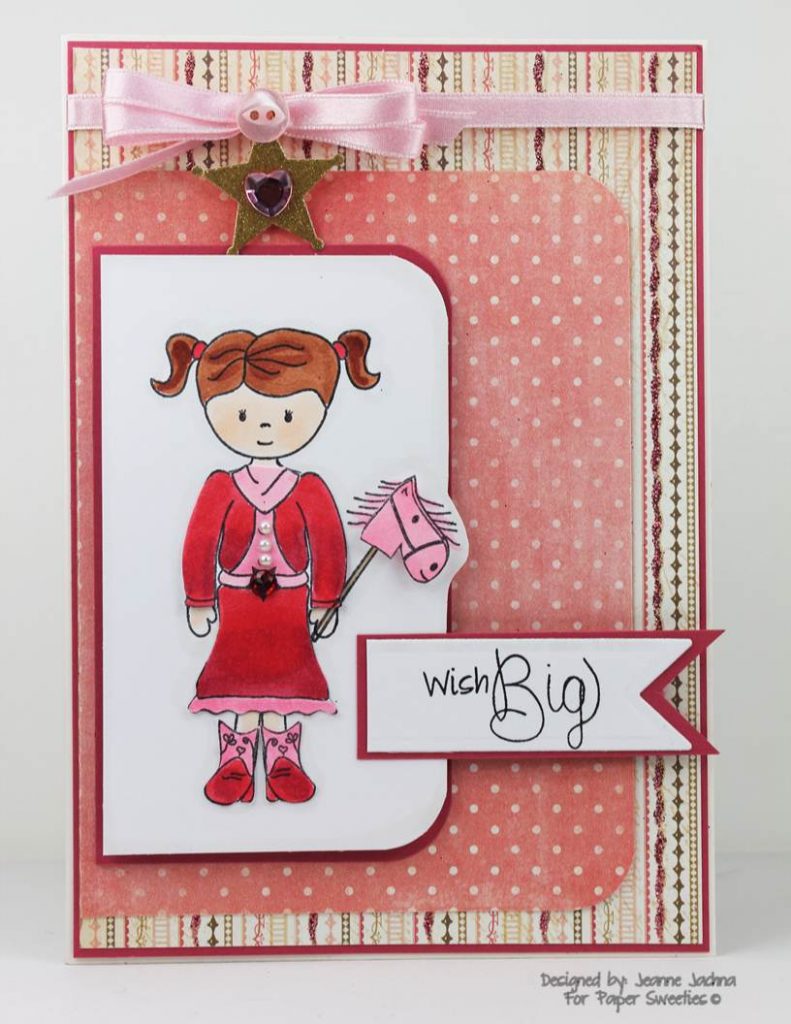 This darling princess cowgirl card was designed by Jeanne Jachna using Emma, Giddyup! and So Sweet of You stamp sets!  I can remember having a toy pony on a stick when I was a little girl … that is what I love about the Paper Sweeties dolls and outfits — they bring back such fond childhood memories of fun times and special occasions!  This set was requested by a very good friend who's seven-year old daughter is taking riding lessons and will be a cowgirl this year for Halloween — thanks Nicole, for the fabulous ideas and suggestions for 'your set'!  Hope you and Bella love it as much as I do 🙂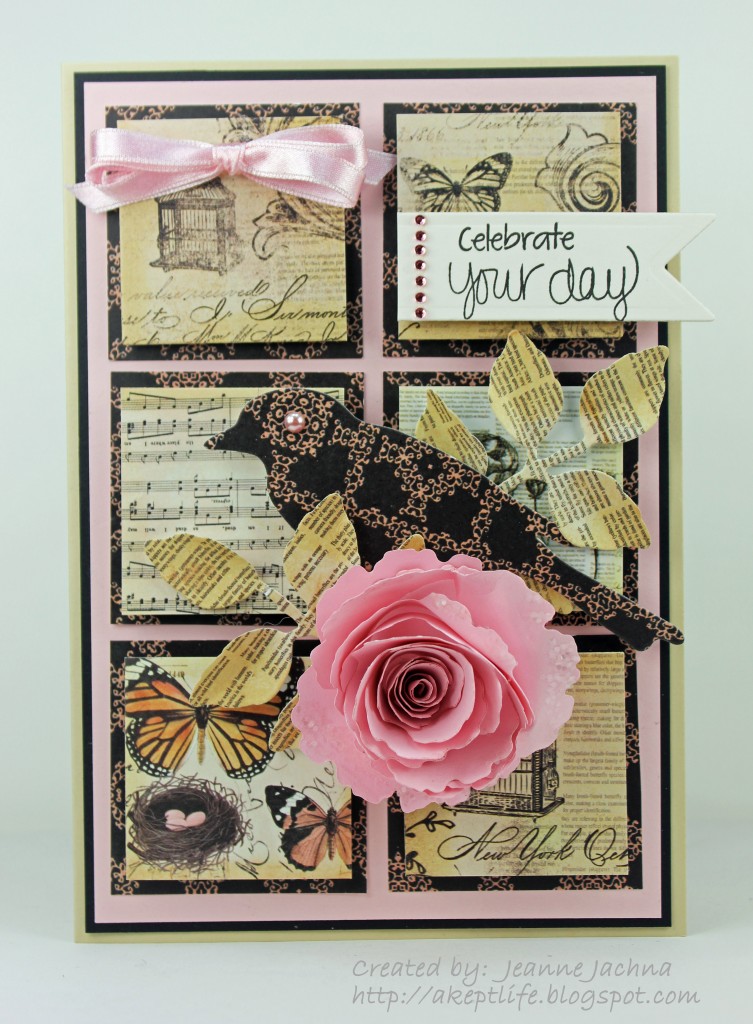 And Jeanne designed this stunner as well using the new So Sweet of You set – releasing on the 15th!
Thank you, Jeanne, for the beautiful inspiration! projects!!