Creating Keepsakes Convention … here we come!
Yippiee ... so excited!  Mark your calendar's Sweeties friends!  We're going on a road trip this August to attend the Creating Keepsakes Scrapbook Convention in Charlotte, NC the 16th and 17th!!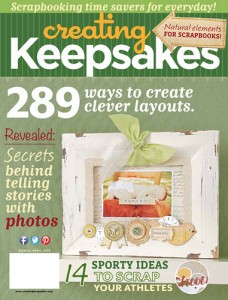 We're excited to meet many of our fans and customers at this event ... and a lot of our favorite magazine personalities from the Creating Keepsakes and Paper Crafts Magazines too!!
See you soon!!