WOW!  Six amazing years filled with inspiration, creativity and friends!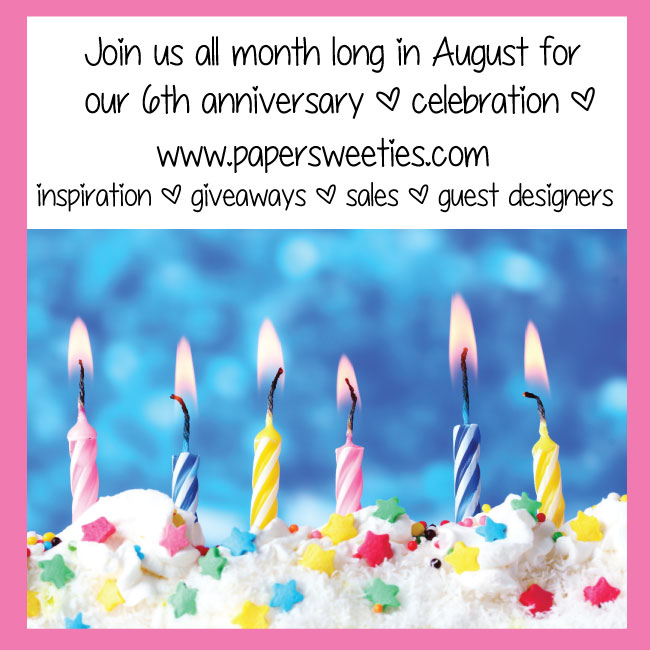 To help celebrate this wonderful milestone for our company, we have some great things planned all month long here at Paper Sweeties!  First off, we are thrilled to share that we have some very special guest designers sharing projects throughout the month that you won't want to miss!  Here is our posting line up:
August 1st – Planner Design Team Posts
August 2nd – Amy Tsuruta
August 10th – Annette Witherspoon
August 13th – Jill Norwood
August 14th – Release Design Team Posts
August 15th – Release Design Team Posts
August 16th – Release Design Team Posts
August 17th – Michelle Bala
August 19th – Karen Letchworth
August 20th – Tracey McNeely
August 21st – Pattie Goldman
August 25th – Michele Henderson
August 27th – Lori Hairston
August 28th – Kathy Schweinfurth
August 29th – Lori Turner
August 30th – Nancy Salkeld

**********
Next, it isn't a party without gifts, right?  How about a project design contest!  Create a *new*  birthday/celebration inspired project (NO backdated projects will be considered for the prize) for a chance to win a $100 SHOPPING SPREE with Paper Sweeties!  Contest will run through August 31st at 11:59 pm EST.  The winner will be announced September 1st on our Plan Your Life Series blog post!  YOU are in control of the winner – voting is turned on for this link gallery, so be sure to 'like' your favorite projects to give them a chance at our grand prize!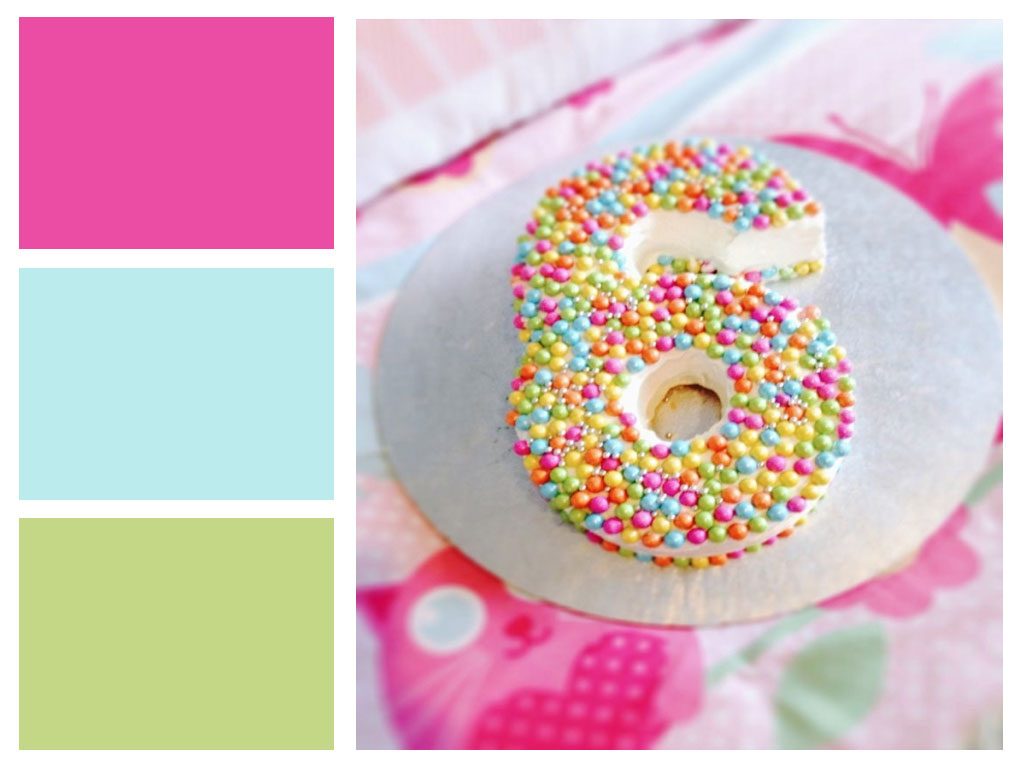 Powered by Linky Tools
Click here to enter your link and view this Linky Tools list…
New to Paper Sweeties or need to add to your line up?  Here's a coupon code for 20% off any full-price product currently listed on our website:  SIX
Be sure to follow us and bookmark our blog to keep up to date on all the festivities, project shares, specials and contests we will be sharing throughout the month of August (links on sidebar —>) … and don't forget to add your celebration inspired projects to our birthday challenge gallery — what would YOU do with a $100 to spend at Paper Sweeties???
Thanks so much for stopping by today … I can't wait to see what you'll create and share for our 6th Birthday Challenge!