Welcome Sweeties!!  So happy you hopped in today for a little inspiration!  The Sweeties Teamies are really rockin' the new Easter and spring stamp sets … so much creative energy here on our team … the girls have just blown me away this month with their cleverness!!
Click on the photos to view a larger image … click on the designer links to visit their blogs for viewing additional pictures and explanations of their projects.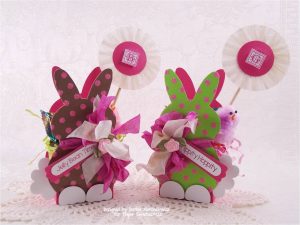 Created using Jelly Bean Time, Fancy Monograms  and Hippity Hoppity stamp sets with Strawberry Shortcake and Vintage Winter White seam binding!  Designed by Debbie Marcinkiewicz.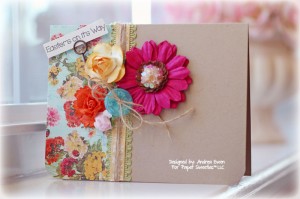 Created using Hippity Hoppity stamp set!  Designed by Andrea Ewen.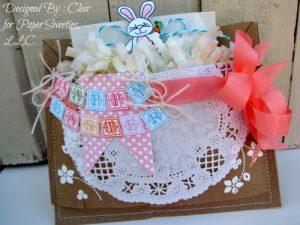 Created using Hippity Hoppity and Fancy Monograms stamp sets! Designed by Char Cundy.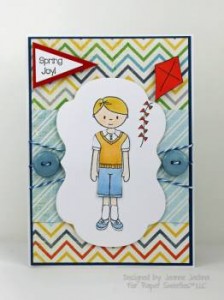 Created using Jake, Jelly Bean Time, Happy Fall Ya'll and Hippity Hoppity stamp sets!  Designed by Jeanne Jachna.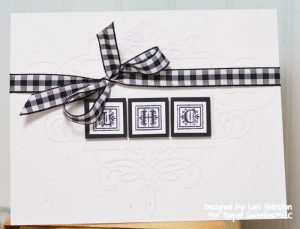 Created using Fancy Monograms stamp set!  Designed by Lori Hairston.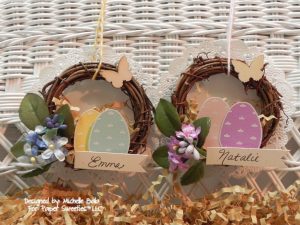 Created using Jelly Bean Time stamp set!  Designed by Michelle Bala.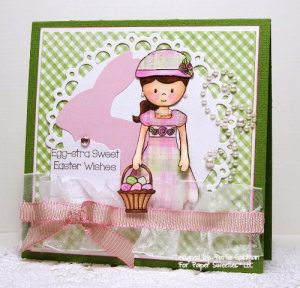 Created using Emma and Jelly Bean Time stamp sets!  Designed by Pattie Goldman.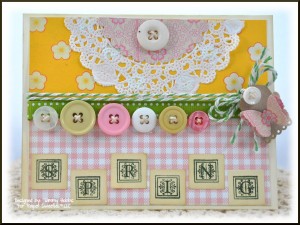 Created using Fancy Monograms stamp set!  Designed by Tammy Hobbs.
~~~~~~~~~~~~~~~
Have you checked out our on-line galleries yet … we'd LOVE to see you upload YOUR Paper Sweeties projects to any of these fabulous places to share your creativity and inspiration with all our bloggity friends:
Our
March *NEW* stamp Facebook Event
ends today!  Hop on over to check out the contests and giveaways … enter them ALL for your chance to win some free goodness from the shoppe!
FREE SHIPPING ends today … use 'FREE SHIPPING' coupon code at checkout to redeem your discount!
The current
Paper Sweeties Sketch Inspiration #5
challenge is going on until March 31st … enter your projects based on the current sketch using any of your favorite crafty supplies for a chance to win a $20 gift certificate to the shop and earn an invitation to Guest Design with the Sweeties Teamies next month!
EXCITING NEWS …
**PUBLICATION INCENTIVE PROGRAM now being offered at Paper Sweeties!  Do you own some Paper Sweeties stamps … do you love to create pretty little things and share with friends … do you submit your creations to magazine publication calls?  Well, if you do, then I have some exciting news to share with you!  We are launching our brand new Incentive Program at Paper Sweeties this month!  If you have a card or project published in a nationally recognized print magazine using Paper Sweeties stamps, contact me to receive a $25 gift certificate to the shoppe!  Happy crafting … I cannot wait to see what you'll design with your Sweeties stamps!
Until next time, my friends, happy stamping!