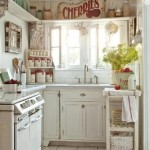 Hi crafty friends!  I'm sharing a second card I created for this week's challenge at The Shabby Tea Room #174 – 'Cherry Pie'!!  Tracey is the host this week and she is asking us to create a card/project using white/cream, red, aqua and twine/burlap.  I am smitten with this week's inspiration photo — LOVE!!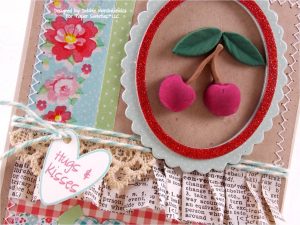 I adore the mixy-matchy and homespun feeling of this card … I used a combination of washi tape, patterned paper, chipboard frame, baker's twine, lace trim, newsprint, buttons and stickers …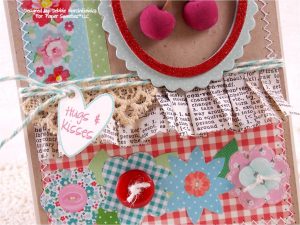 … along with a sweet stamped tag using the Little Wishes stamp set from Paper Sweeties!  I handmade the little cherries from air dry clay — smitten!!!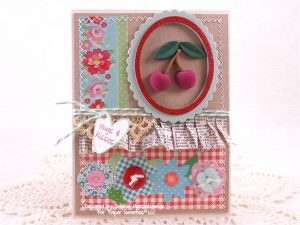 Please be sure to stop by the Tea Room this week to check out the absolutely amazing inspiration projects created by the rest of the Shabby Girls … and then I hope you'll be inspired to play along with this week's 'Cherry Pie' challenge for your chance to win some goodness from Digital Papers by Janet Etsy!
Challenges I was inspired by:  Moxie Fab World – The mixy-matchy style challenge; Catered Crop – Button Up!; Sketchbook Saturday #100 – sketch; Ribbon Carousel #83 – heritage, pride, celebrations